The Orwell Society has announced a competition to recognise the work of journalists under the age of 30 who are keen to write a long form article about any aspect of George Orwell's life and work.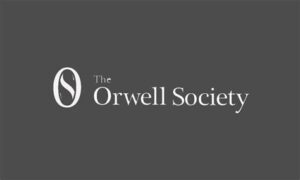 The competition is open to young journalists who are resident in the UK full-time, studying for a journalism qualification or starting out on their journalism career.
The winner will receive up to £3,000.
The deadline is Friday 9 April.
Orwell is remembered as one of the most influential writers of the 20th century. The author of Nineteen Eighty-Four and Animal Farm, he also wrote non-fiction and journalism, and contributed to the BBC as a producer and presenter.
For full details go to The Orwell Society Young Journalist's Award 2021 website.