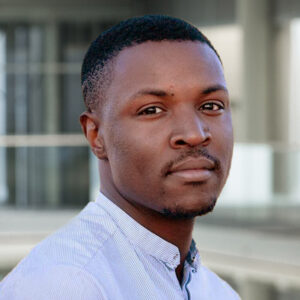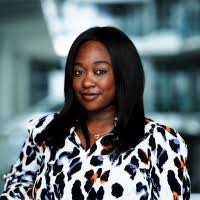 Fellows Ayshah Tull (2014) and Symeon Brown (2015) have been shortlisted by BAFTA for their work on Channel 4's Black to Front season.
On 10th September, 2021, Channel 4 broadcast a day of programming featuring black presenters, actors, writers and experts, contributors and programme-makers.
Ayshah Tull presented Channel 4 News that night, and Symeon Browne edited the show.
Publicising the season, Channel 4 said "It is important to us that viewers can identify with people that they see on-screen and that everyone in the UK feels represented and heard in our programmes. The programming will not only entertain viewers but also create a national conversation about Black portrayal and representation."