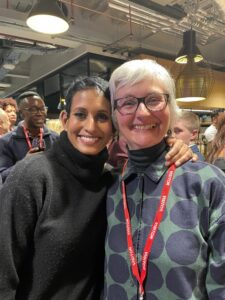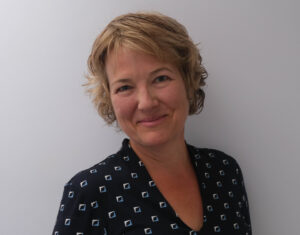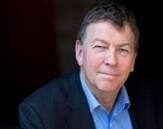 It's all change at the Trust as we send a heartfelt thanks to three long-standing board members stepping down this month – and welcome a new chair.
Emma Maxwell, Nick Pollard and Julie Randles are moving on to pastures new after many long years on the John Schofield trustee board. They have been valued advisors and an intrinsic part of the Trust's success to date, and will be sorely missed.
CEO David Stenhouse says, "The Trust owes Emma, Nick and Julie a huge debt of gratitude and I would like to thank them for their time, wisdom and good advice."
John Schofield Trust founder Susie Schofield is also stepping back from her position as chair of the board. Susie has dedicated a huge amount of time and energy to the board, and the team would like to thank her for all her years of exceptional service.
David is grateful to Susie for the time she has spent steering the board, saying, "Susie has been a superb chair and everyone at the Trust would like to thank her for her kindness, support and hard work."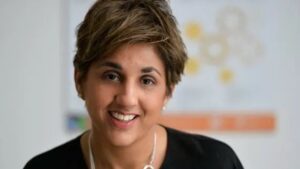 The team would like to warmly welcome Zaiba Malik as the new chair of the board.
Zaiba says, "As the media landscape becomes more diverse so must our newsrooms. What the John Schofield Trust wants to achieve – better representation of all parts of society in the production and reporting of news – is just as important today, if not more, as it was thirty years ago when I first ventured into journalism.
I'm so pleased to take on the role of Interim Chair and work alongside our committed trustees, mentors, mentees, supporters and sponsors.
We would like to thank the indomitable Susie Schofield who steps down from being chair. Susie has been relentless in her drive to improve diversity in journalism. She has inspired the team and trustees and given many people who might otherwise struggle the confidence to work in newsrooms. It's been wonderful to see the success of so many mentees, testament indeed to Susie's dedication."
Susie will remain on the board as a trustee. The Trust will be announcing its new board members soon.