Congratulations to all of those nominated for this year's RTS Television Journalism Awards – and especially to our Fellows and Champions included in the list!
The awards have recognised a number of journalists connected with the Trust this year, in their nominations that celebrate excellence and creativity in television journalism.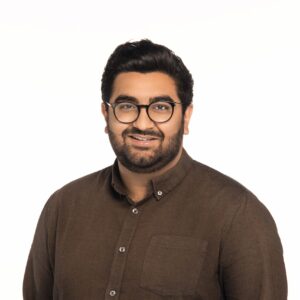 2021 Fellow Inzamam Rashid, Correspondent at Sky News, has been nominated for the Young Talent of the Year Award.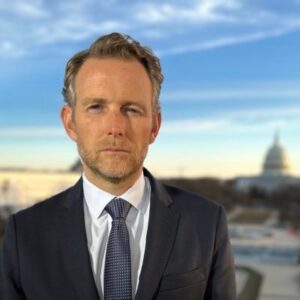 Senior Fellows Dan Rivers, ITV News US Correspondent, and Paraic O'Brien, Foreign Correspondent at Channel 4 News, have both been recognised in the Specialist Journalist of the Year category – Dan for his work on War Crimes and Paraic for his Refugee and Migrant Crises reporting.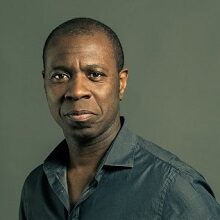 Trust Champion Clive Myrie, BBC presenter and Foreign Correspondent, has been nominated for Network Presenter of the Year.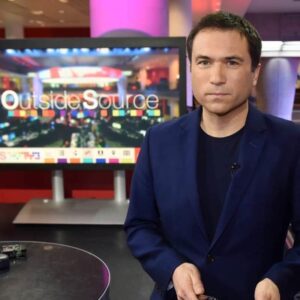 Senior Fellow Ros Atkins has been recognised in the Innovation category for his 'Ros Atikins On….' explainers video series unpacking topical news and events for the BBC.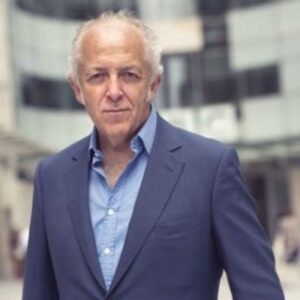 Finally, Senior Fellow Jeremy Bowen, International Editor of BBC News, has been nominated for Network Television Journalist of the Year.
We wish the best of luck to all! The winners will be announced on 1 March in a ceremony at the London Hilton on Park Lane. More details, including the shortlists in full, here.