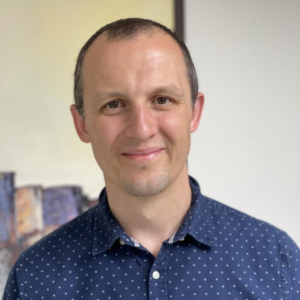 Understanding the best language to use when we're writing mental health stories can be a bit of a minefield.  With constant developments and changes in the way we talk about our mental and emotional distress, it's very easy for outdated thinking and incorrect jargon to creep into our copy, undermining our credibility and misinforming our audience about important issues that affect all of us.  
And what many journalists are not aware of, is that even mental health professionals are divided on whether people are getting sicker, or in fact responding in understandable, even if sometimes extreme, ways to an increasingly more complex – and at times traumatising – world.
Join us on Thursday October 27 at 6.30pm for a jam-packed online masterclass with real life case studies and the most up-to-date discussions taking place in the field of mental health. We'll also be joined by the author Tanya Frank whose book Zig Zag Boy details her son Zach's gut-wrenching journey over the past decade through mental health services in Britain and the U.S.
This mental health journalism masterclass will be presented by James Scurry, a Senior Producer at Sky News & a John Schofield Trust Senior Fellow who now works as a practicing psychotherapist.  James is the Co-founder of the non-profit organisation SafelyHeldSpaces.org which offers a range of free training programmes to journalists and news professionals to help improve the quality of mental health journalism.