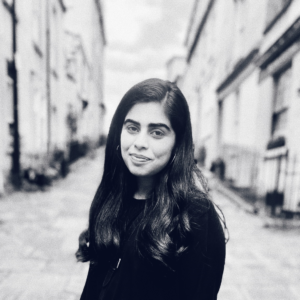 Congratulations to 2022 Fellow Nimra, who will be making the move in the new year from her current role at Global Witness.
Nimra will be joining the Bureau's environment team and focusing on green finance.
She says, "Delighted to continue telling the biggest stories of our time, with a generous international remit covering everything from fossil fuels to forests, biodiversity and the growing number of tools corporates use to claim they're fulfilling climate commitments. I want to hear it all.
A massive thank you to my lovely colleagues, editors and mentors (past and present), who I've had the pleasure of working with and learning from at Global Witness and over the years."
Find the Bureau of Investigative Journalism on twitter here.