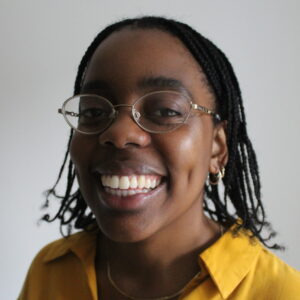 2022 Fellow Melissa will be joining Sky News as an Interviews Producer at the end of March.
Melissa is all set to embrace the new challenge, telling us, "I'm looking forward to joining the brilliant interviews team at Sky News and to be working in television news again.
My mentor Angela Clarke has been unsurprisingly supportive, helping me to navigate new roles in various organisations over the past year; and the wider support of the John Schofield Trust has made a huge, positive difference ."
For further updates, follow Melissa here.