As Covid-19 has forced much of life and work to migrate online, the new landscape has offered some silver linings. John Schofield Trust (JST) masterclasses from journalists around the world has got to be chief among them.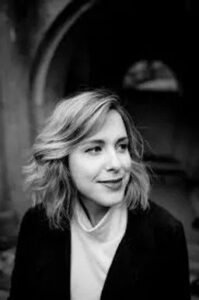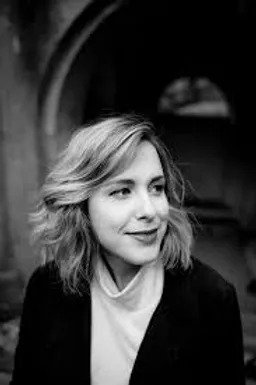 Based in Washington DC, Hannah Long-Higgins is a senior video journalist with the BBC in the US and she kindly agreed to talk to a virtual huddle of past and present JST mentees about her work. While her day-to-day is consumed with short video content, in her several years with the BBC she's pitched stories that have resulted in short and longer-form video and radio documentaries.
Much of Hannah's talk focused on the work behind one of her films, which examines the relationship between a Californian millionaire, Terry, and the homeless couple, Greg and Marie (pictured above), he welcomes into his home. Hannah talked us through the detailed choreography that the four-day shoot entailed, packing in numerous interviews with the piece's central subjects across Oakland, California. 
While the finished film shows little sign of the pressure on the production schedule, Hannah said that she now tries to ensure some extra time in longer shoots to develop unexpected elements or scenes in the story. 
Without the luxury of a singular beat, Hannah relies on finding the feature stories she specialises in from local papers and outlets across the states, which is how she first came across Greg, Marie, and Terry. 
She also stressed the importance of their cooperation with the local journalist, Otis Taylor Jr, who narrates the film and whom Greg, Marie, and Terry knew and trusted. She also insisted that their comfort with the filming process had to come ahead of any production requirements so to try and maximise her connection with the three people at the heart of the film, she put aside the first evening of the shoot for a meal with them away from their cameras. 
Answering questions on the complexities of capturing the best audio and video of some busy scenes in her films, Hannah stressed the advantage of pitching stories in multiple mediums; from some of her largest stories she's found that video, radio, and text projects can all work in parallel. 
Hannah said her best pitches ultimately came from reworking ideas until the right editor saw its value, and the key to getting commissions for the stories you care most about? 'When pitching, you've got to leave your ego at the door,' she said.