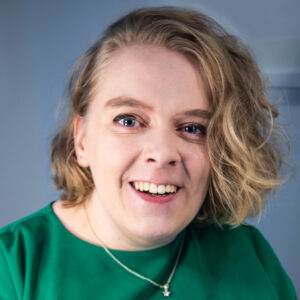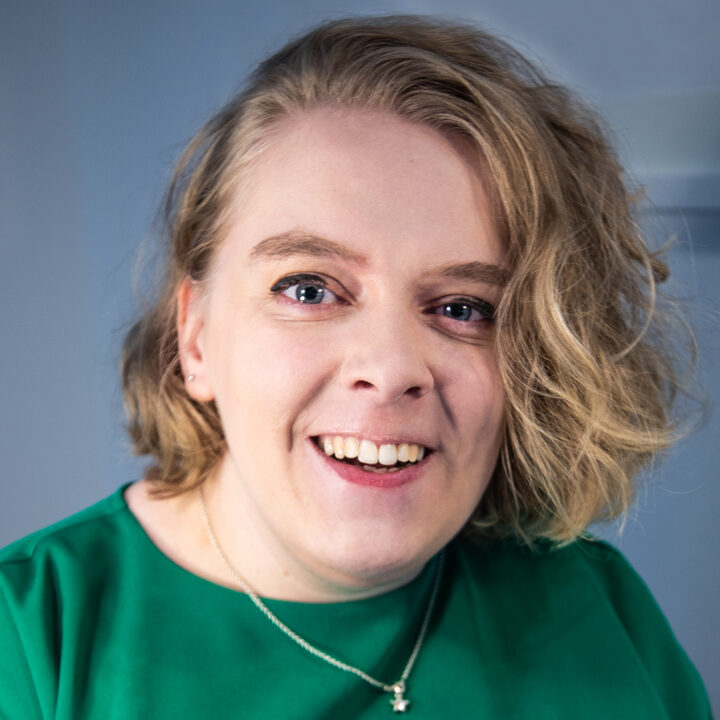 It's been announced that Lucy's memoir, The View From Down Here, will be published by DK Books next year.
The book is part of a new 'radical narrative' series of non-fiction books to be produced by DK Life. Lucy features in the list of "some of the country's most radical thinkers" which also includes trans activist Kenny Ethan Jones and author Uju Asika. The list intends to amplify voices and topics that have been historically under-served by the publishing industry.
The publisher has described Lucy's forthcoming book as "a powerful, eye-opening memoir about the experience of navigating life as a disabled woman," suggesting it will reveal her reckoning with the intersection between ableism and sexism. Lucy aims to uncover the hidden realities of being a disabled woman today.
She says, "I grew up without seeing disabled women represented anywhere, so I'm really excited to write this book and hopefully bust some myths along the way. And I'm so happy to have a wonderful editor at DK who gets it!"
More information on the book can be found here.
Lucy has recently written on the perils of travelling for disabled people and wheelchair users for the Guardian.
She has also celebrated the first anniversary of her own newsletter, also called The View From Down Here. She covers many disability-related topics, often writing from an anti-ableist perspective and using personal stories and observations to expand on what it's really like to be disabled, how to effectively fight ableism and how to be an ally. Lucy reflects on her first year of freelancing and newsletter writing here.
For anyone that would like to find out more – subscribe to the newsletter here.