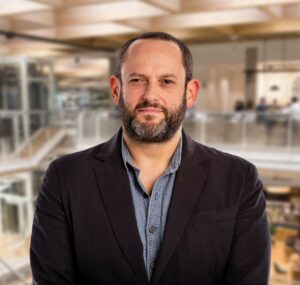 Sky News has announced Jonathan Levy as their new Managing Director and Executive Editor.
In his new role Jonathan will be responsible for more than 500 journalists around the world.
He said, "It's the greatest privilege to lead Sky News' journalism when there's such an urgent need for impartial and independent reporting and analysis. There is an exceptional team of journalists here with a burning passion for hard-hitting visual storytelling."
Many congratulations and good wishes to Jonathan, who mentored for the Trust in 2013.
Read more on the news here.