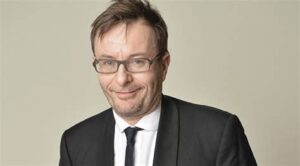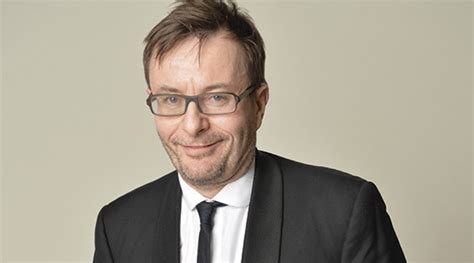 John Ryley is stepping back after 17 years as the Head of Sky News.  
As well as being an acclaimed broadcast leader, John Ryley has been a steadfast supporter of the John Schofield Trust's mission to make newsrooms representative of the audiences they serve. 
Susie Schofield, founder of the trust, said, "John Ryley has been a loyal supporter and critical friend to the John Schofield Trust for decades. He identified early the need for broadcasters to support diversity and inclusion, and he led by example. We will miss his wisdom, kindness and incisive questions, and we are grateful for his support."  
David Stenhouse, CEO of the John Schofield Trust, said, "John Ryley has been a champion of our work and a pillar of our success. He leaves the Trust a legacy in the amazing people we work with from Sky News as Fellows and Senior Fellows."  
WHILE YOU ARE HERE…  
The Trust is a small charity which works hard to support journalists at the beginning of their careers. We are taking part in The Big Give, to raise money to support our work helping aspiring journalists into the profession.  
PLEASE make a donation before 12 noon Tuesday 6th December. All donations reach us DOUBLED at no extra cost to you.