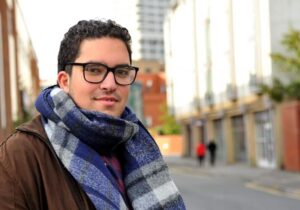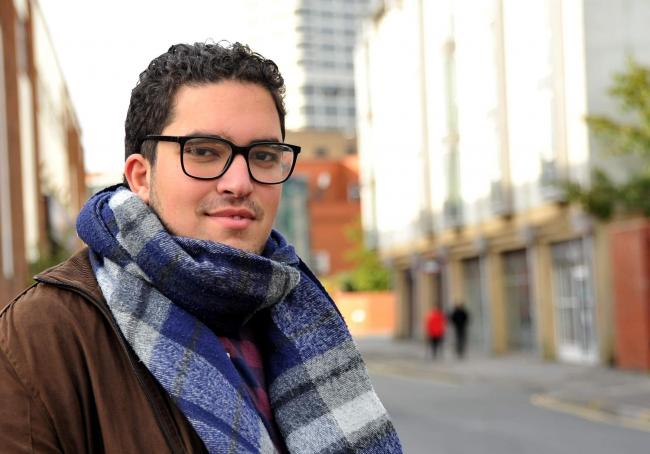 Hedi, part of the 2021 mentoring cohort and currently race reporter for Reach Plc, is leading on the campaign which is demanding more safe routes for asylum seekers to combat the 'tragic loss of life' in the English Channel.
It has been launched in response to the UK Government's Illegal Migration Bill, after more than 45,000 people risked their lives to cross the Channel in small boats last year.
Launching a petition calling for safe routes, Kent Live said it is "committed to compassion in our reporting around the refugee crisis".
On the campaign, Hedi told us, "We urge the government to set up safe and legal routes for asylum seekers as many continue to risk their lives to reach Britain. There are currently no such routes available for them and they have to physically be in the UK to apply for asylum. Safe routes would hopefully help prevent trafficking and exploitation."
Read more on the campaign here.