As we remember John on the 25th anniversary of his death, the John Schofield Trust is holding a special online event to discuss freedom of the media. John was killed whilst reporting in Croatia; today, the lives of journalists are still threatened and their ability to investigate and report is at risk. We do hope you will join us.
We may take it for granted that a free press is fundamental to a democratic society and that the media is essential for the protection of human rights.
But this crucial tenet is constantly being challenged. Political input, legal parameters, regulation, diminished resources, limited ownership and social restrictions are all key factors in curbing a robust media both in the UK and abroad. With so many challenges, what can journalists and news teams do to protect accountability, transparency and free speech? And why does media freedom matter?
Please join us on Thursday 15 October 2020 at 19:00 BST for what promises to be a fascinating conversation chaired by Reeta Chakrabarti, BBC News, with panellists, Alex Crawford OBE, Special Correspondent, Sky News, Jodie Ginsberg, Chief Executive, Internews Europe, Sean O'Neill, Chief Reporter, The Times and Ben de Pear, Editor, Channel 4 News.
Speakers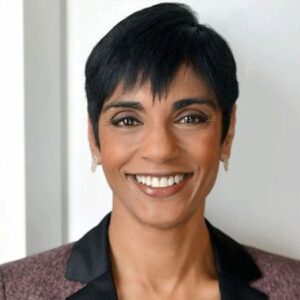 Reeta Chakrabarti (chair), Presenter, BBC News
Reeta is a correspondent and newsreader for BBC News. She is a presenter for the main bulletins as well as the News Channel.
She has worked for the BBC in television and radio, including as a political, education and community affairs correspondent and has covered three General Elections and international assignments.
Reeta is a patron of the London-based arts company Pan Intercultural Arts, which explores cultural diversity and social change and this year became Chancellor of York St John University.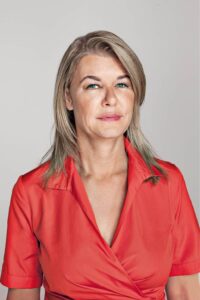 Alex Crawford OBE, Special Correspondent, Sky News
Alex is a Special Correspondent at Sky News where she reports on major stories around the world. She has covered events in Africa, South Asia, the Gulf and the Middle East. During her career, she has been arrested, detained, abducted, interrogated and faced live bullets, tear-gas, IEDs and mortar shells.
She is the only journalist to have won the Royal Television Society's Journalist of the Year Award five times. She has also won BAFTAs, Emmys, the Bayeux War Correspondents Award and the James Cameron Memorial Award.
Alex was awarded an OBE by the Queen for her fearless journalism.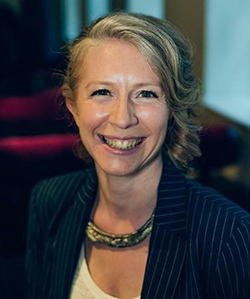 Jodie Ginsberg, Chief Executive, Internews Europe
Jodie joined Internews Europe as its Chief Executive earlier this year. The global non-profit organisation works in over 80 countries to help people access the information they need to make informed decisions, participate in their communities and hold power to account.
Jodie is a very highly regarded expert on media freedom. She was previously at the freedom of expression group, Index on Censorship. She began her career as a journalist at Thomson Reuters where she worked for more than a decade and held positions including UK Bureau Chief.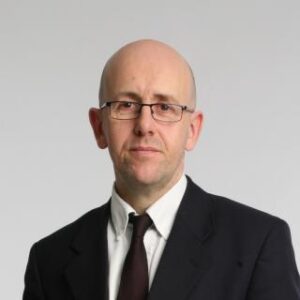 Sean O'Neill, Chief Reporter, The Times
Sean is the Chief Reporter at The Times which he joined in 2004 from The Daily Telegraph. He was the paper's crime and security editor, covering policing and terrorism, before taking up his current role.
He has reported on the IRA, 9/11 and paedophilia in the church. He broke the story of Oxfam's cover-up of sexual exploitation of young women by aid workers in earthquake-stricken Haiti. His reporting has led to major changes in the aid sector.
Sean has also written about his own experience dealing with leukaemia in an effort to highlight how the NHS has denied patients access to new cancer drugs.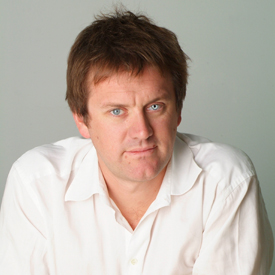 Ben de Pear, Editor, Channel 4 News
Ben is the Editor of Channel 4 News, a post he has held since 2012. He joined Channel 4 News in 2005 from Sky and produced award-winning coverage from Lebanon, Somalia, Congo and Afghanistan and Japan.
Under Ben's editorship, Channel 4 News has won several International Emmys, BAFTAs, RTS News Programmes of the Year and Peabody Awards. He was the Executive Producer of the feature-long documentary, 'For Sama', a first-hand account of the uprising in Aleppo, Syria which was nominated for an Oscar and won several awards, including at the Cannes Film Festival.